North Hollywood Contractor
Handling construction projects is never easy. We got you covered! Take your concerns to us, and we will solve them for you.
Who

We Are

When it comes to entering the stage where our responsibilities are more than just our academic obligations, life starts to be tough. We became more aware of the things that revolve around us, and we began to plan on having a family of our own. Therefore, we tend to invest in matters that would entail beneficial factors for our loved ones in the long run, such as life insurance and a residential unit.

As we talk about the home spaces we may opt to purchase in the future, it is crucial to have a North Hollywood contractor beside you because they can ensure that your home's establishment will be the best among the rest. Thus, their work quality will exceed your expectations because they have been training for several years to create an outcome with a good quality.
What

We Do
Interior Remodels
Discover interior home remodel ideas from our portfolio. Our renovation experts are specialists in planning and designing your home's interior to ensure that it becomes the ideal living space for your family.
Commercial Remodeling
Remodeling your business's site has never been easier with the help of our professionals. Improve your reception area and impress your clients with our premium design options, be it elegant, modern, or custom-design.
Site Work
Leave the grading, excavation, and construction to our team of experts. Our team consists of specialists in sitework so we can reassure you that foundation systems, drainage, and other necessary inspections are handled properly.
Plumbing
Work with experienced plumbers who are equipped to handle your property's plumbing works and help you choose the pipes, filtration, supplies, sinks, and also liaise with the city on your behalf.
Custom Homes
Build your custom-design home in the area you want with the help of our designers and expert builders. Check out our design portfolio for custom home samples from our past works.
Construction
We offer a wide spectrum of construction services for the duration of the building process. We procure equipment, implement designs, perform project management until the completion date, and more.
Industrial Remodeling
Our industrial renovation team remodels industrial buildings, warehouses, manufacturing factories, and other sites where durable and heavy-duty materials are necessary.
Architectural Services
Design your building according to the industry standards. Work with our licensed architects and designers who offer technical perspectives regarding your custom designs.
Find out what we can do for you!
Get Started Today
Why

Choose Us
Quality Assurance
We employ a quality assurance team that inspects if everything is on the right track and whether the agreements mentioned in the contract are followed.
Professional Team
Work with professionals who have been in the industry for more than 20 years. We regularly require our specialists to undergo training on the latest tools and strategies in the field of construction.
Safety First
To ensure that our crew remain safe during the construction process, we impose safety regulations and follow protocols such as wearing proper safety gear, etc.
Integrity
For years, we remained honest to our clients and continue to offer consistent high-quality work to homeowners in the area. Our experience and success drive us to keep improving our services.
Customer Service
We are a full-service business, offering various general contractor services. Our customers can hire us to procure materials, construct buildings, handle manpower, and more.
Affordable Price
Get our full-service package for an affordable set price. Talk with our consultant today and receive a free quote for the kind of home improvement project you need.
What

They Say About Us

"I hired these guys to build my new warehouse. They had a wide selection of heavy-duty construction materials and they guided me throughout the choosing process. The final results are excellent!"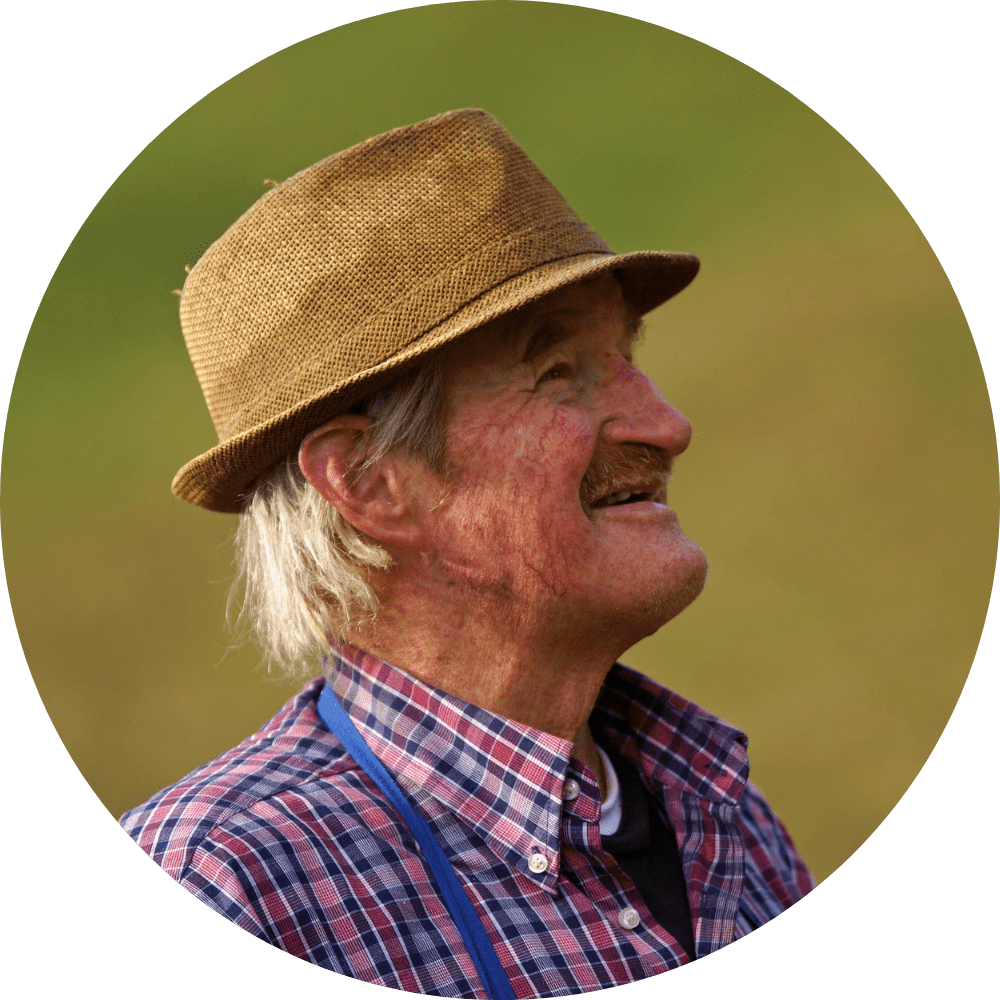 Randy O.

"We renovated an old unit and turned it into a modern office. The design process was hassle-free and I could tell the designer was a professional. I highly recommend their services."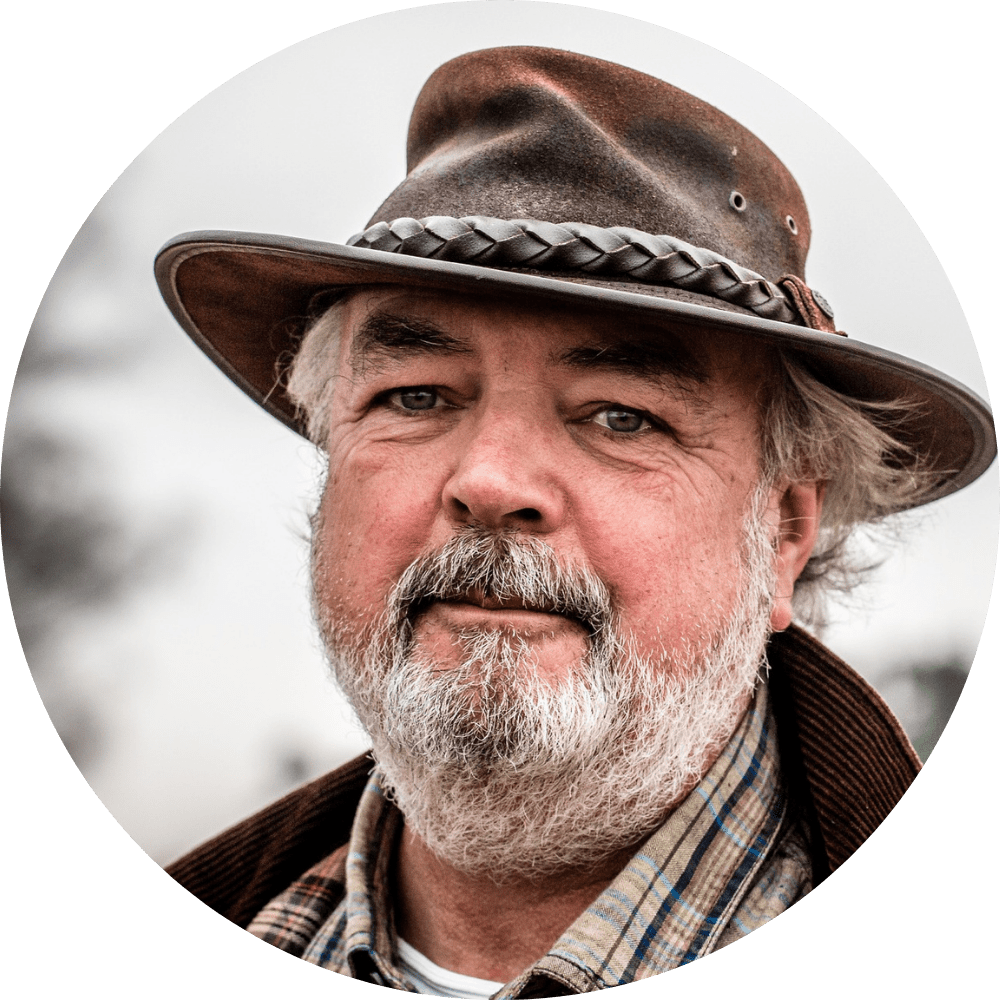 Rick P.

"It was the easiest construction process I went through. They handled most of the paperwork and made sure I understood everything. It was a pleasure working with experts!"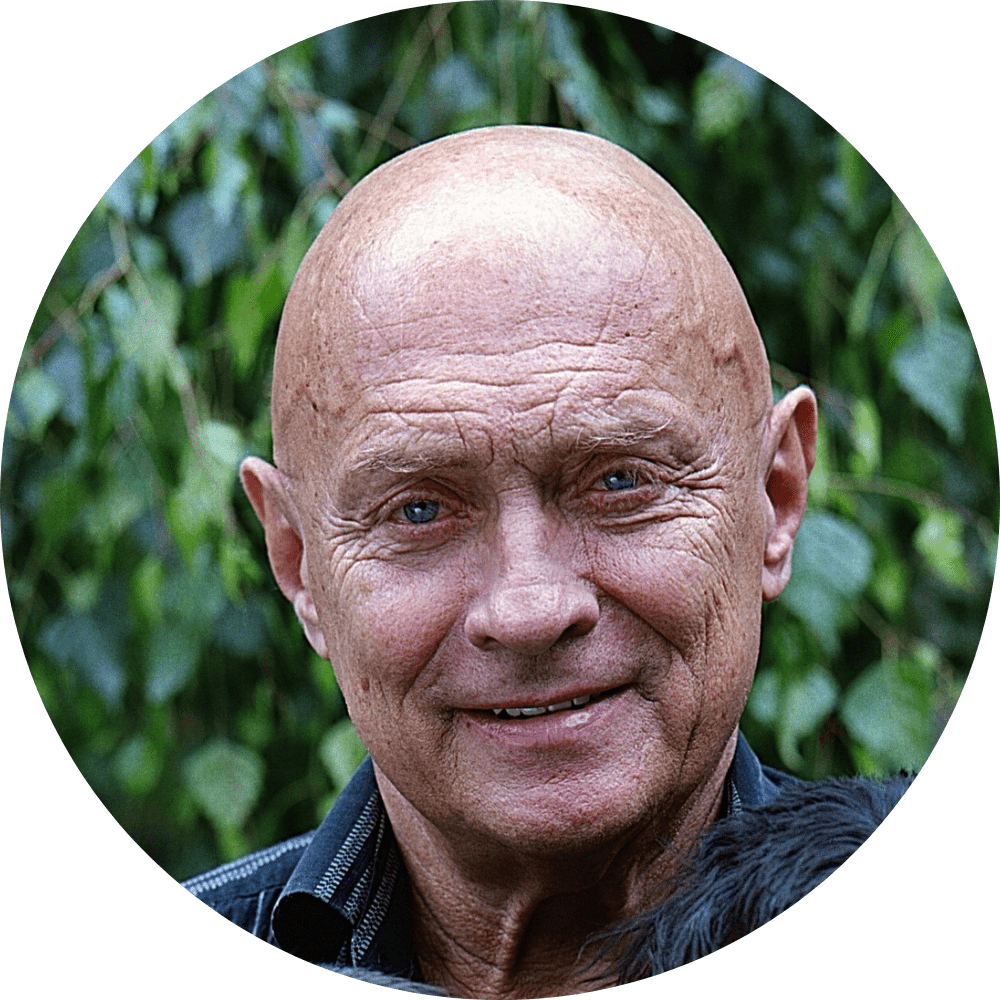 Roland K.

Hire the Right General Contractor
To ensure that any home improvement project is a success, work with the right people. The industry is continuously growing, which means you have plenty of options when it comes to choosing which company to work with. As experts, we recommend that you check the legitimacy of the business and read reviews about their services.
Ask for an instant pricing!
Send Request!
FAQs

(Frequently Asked Questions)

Thinking or planning to have a home renovation can be a big project, and finding a contractor is also essential, but how to hire a contractor? Your very own home is where you spend most of your time, and it is crucial that the work is of good quality. Hiring a contractor must be carefully done to prevent any issue with the project. Below are some tips for hiring a contractor.
Get Recommendations
Make some phone interviews
Meet them face to face
Check some facts
Do the plans and get bids
Make a payment schedule
Don't let the price be your guide
Make a contract
When you plan to do some renovation at your own home, your first goal is to find a reliable or right contractor. But it is not easy to find a home contractor. A questioning mind would be how to find a good contractor in North Hollywood?
Be prepared before looking for contractors
Ask for some referrals from family or friends
Look for other contractors
If not able to start, walk away from them
Know if the contractor has its team or subcontract
Choose the contractor for the right job
Check the documents
Check their references
Make a contract
Do payment schedules
Make ground rules
Make the final payment
When a project requires hiring different people with their specialty would require a lot of coordination and management. It is a good thing that there is a primary person called a General Contractor, but what does a general contractor do? A general contractor oversees the daily operation of the project. They also serve as the primary contact of all the parties involved and complete control of the entire project. They are the one who also hires specialists to work on the job needed. General contracts will charge you between 10 and 20 percent of the renovation or project cost. It would also depend on the project size and scope, location, materials, laborers, and the permits required to complete the job.
There will be a time that you want to make some renovation or remodel for your own home. An example would be planning to remodel your bathroom by adding a new bathtub. Hiring a contractor is your go-to, but how to pick a contractor for remodel? When hiring a contractor, it is essential to do your checks and ensure that they are reliable and trustworthy to do the job. We have some tips that we can do before doing the hiring.
Get some recommendations
Compare the portfolio of potential contractors
Ask for their licensing and certification
Check references
Ask and review their finished project
Get the bids for the job and hire the contractor
Having a pool is a significant investment. Making it into reality requires a skill to build and complete the pool project. It is vital that the people working on your people are trusted, competent, and highly recommended. Most importantly, able to complete the project on time. You may have a question in mind, how to choose a pool contractor? Finding a reliable pool contractor may take time. Here are some tips to consider.
Search for local websites for pool builders
Ask for referrals from friends or family
Don't rush. Take your time
Check what the contract provided
Ask if they are covered (liability insurance)
Plumbing problems require reliable skills to be able to do work. But what do plumbing contractors do? A licensed plumber or a Plumbing Contractor will be responsible for the repair and maintenance of pipes, plumbing fixtures, and other plumbing systems.
When renovating or changing roofs, it is a good investment as well for your own home. You can do your installation, but it is beneficial to hire a professional. You may ask, why hire a roofing contractor? Some cause why you should hire a professional roofing contractor.
Safety in installing or repairing the roof
Professional experience
Time needed
It is such a dream to have a good view of your very own home. Space where a beautiful landscape can be developed, hiring a professional landscape contractor will help you achieve this. Besides knowing your need for a landscape contractor, what are they exactly, and how much does landscaping cost in North Hollywood? A landscaper is a profession that involves the art and the technology of landscaping. It also requires garden project planning, construction, and landscape management. In designing the garden, it can cost depending on the size of the project. For a small garden, this can cost $500 to $1,500. A mid-sized garden can cost $1,500 to 3,000 for a landscape design. For the large size garden, this can cost $3,000 to $6,500 or more depending on the project's complexity.